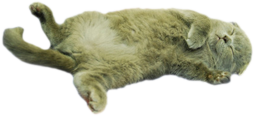 Learn it in a mater of hours.
Learn how to Type Fast with Typing Software, presenting Keyboard Typing Lessons.
Multiple languages and keyboard layouts supported.
Touch Typer is a touch typing software that provides unprecedented learning speed.
Here you will find a five-minutes tutorial, explaining the use of the program. The software design is very straightforward: you can start your first lesson almost immediately, and if you work hard, then most likely, you will not need the second one.
Supported languages: English. Limited support (learn what it means) for danish, dutch, finnish, french, german, italian, norwegian, portuguese, spanish, swedish, russian (learn how to add a new language)
Read this section, if you need to add a new language to our touch typing software, one that we don't ship with the program. If you know your way around text and image editors, you will do it in about ten minutes.